In MIA, We Teach in the Natural World
We want MIA Learning Center to be a place where differences are embraced and celebrated and being unique or different is a gift. We want it to be a place where the community comes to speak and learn Spanish. We want to be a leader in afterschool multicultural and immersive education and a community that is always listening, sharing, learning, and positively growing.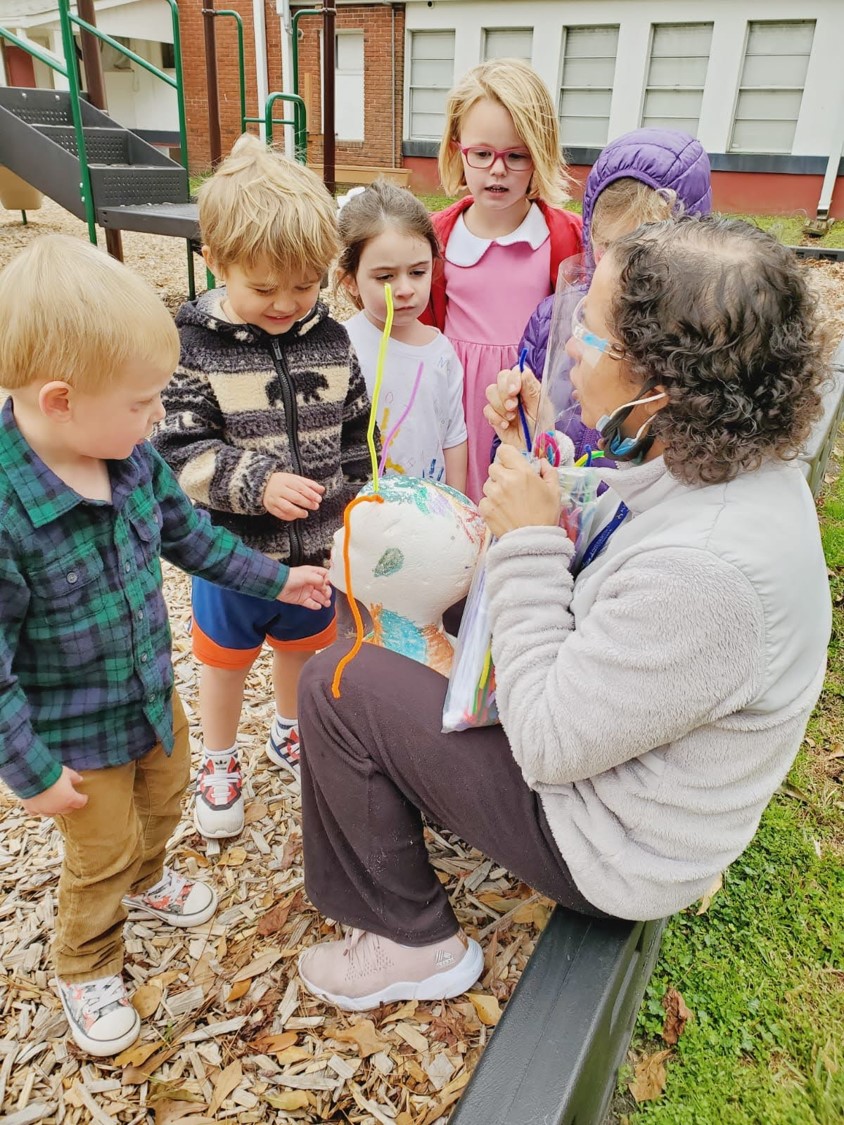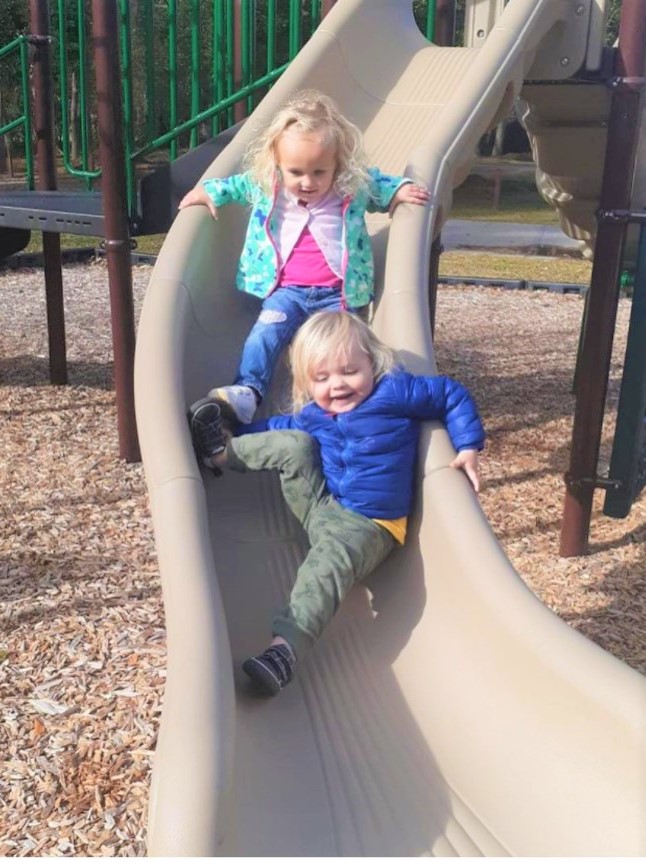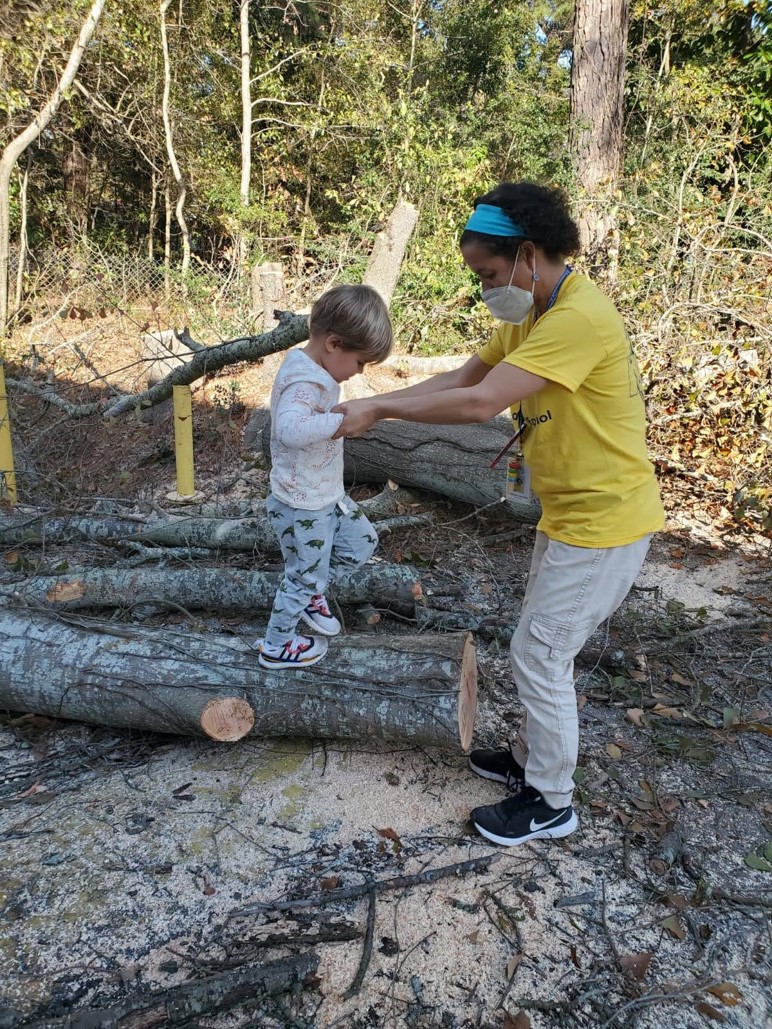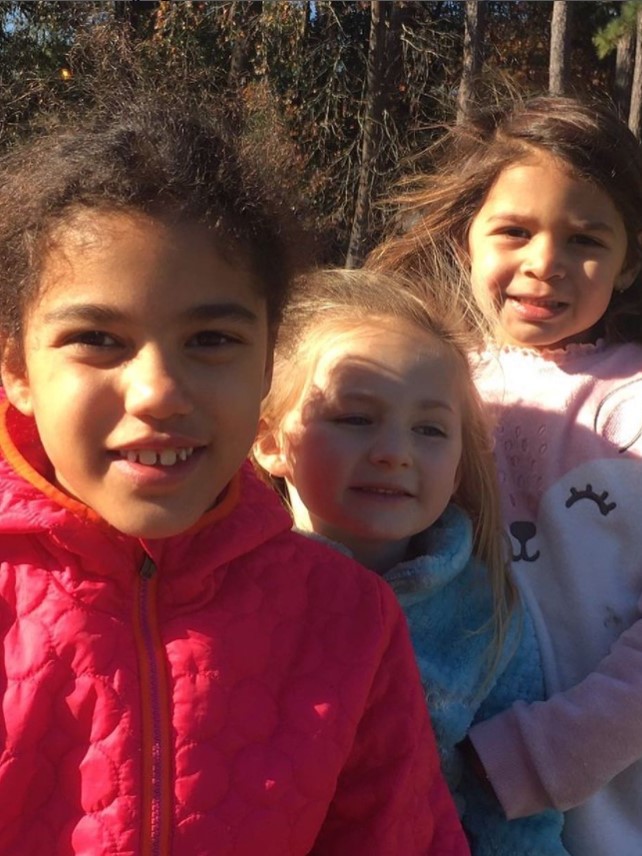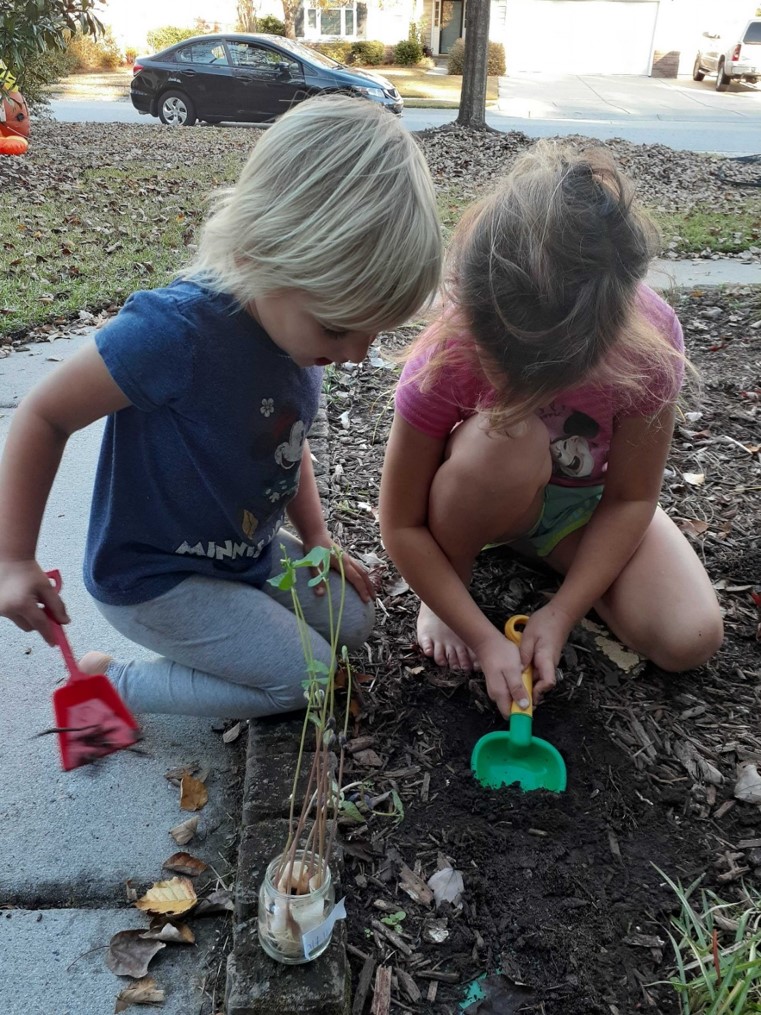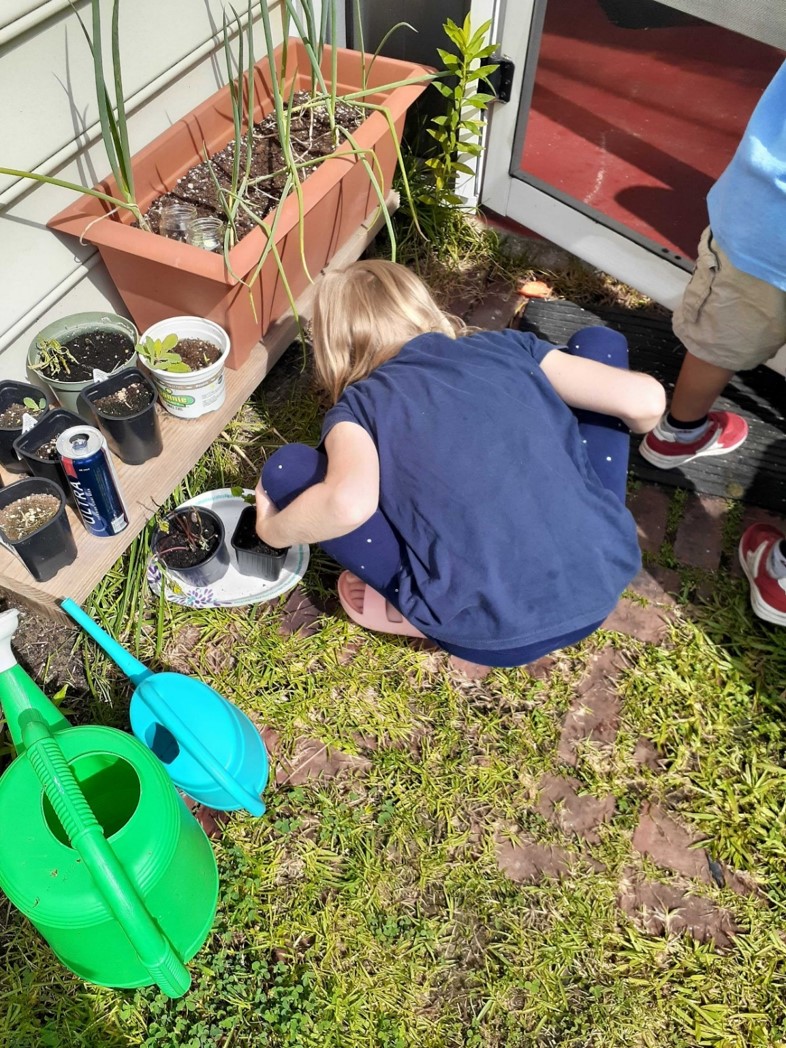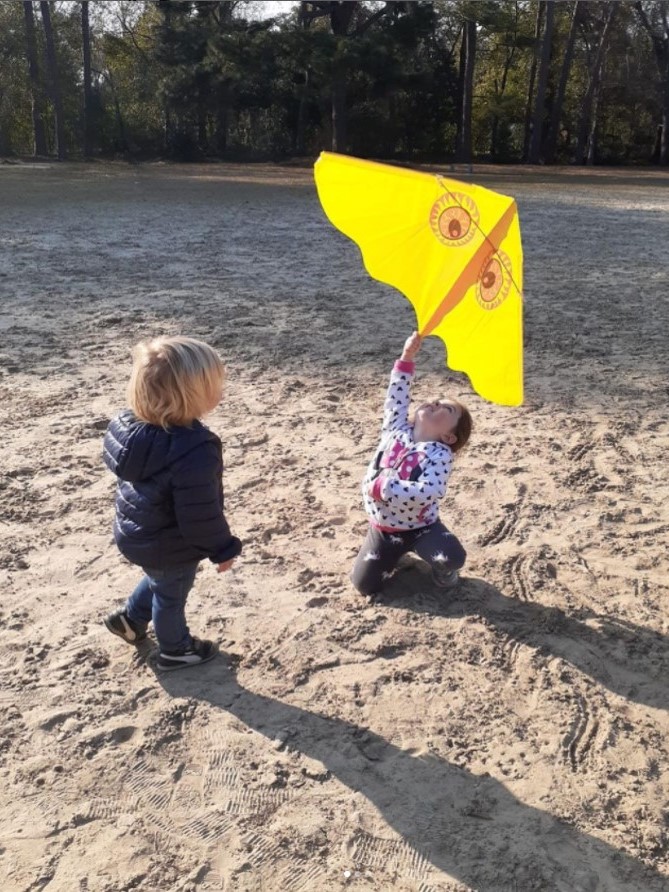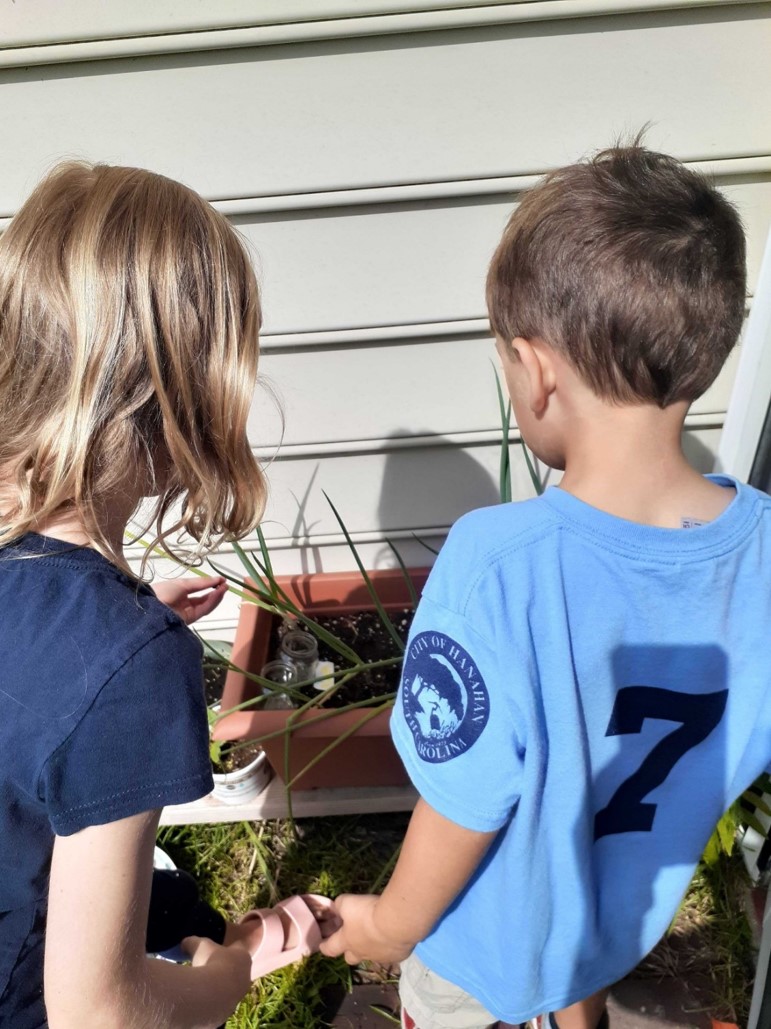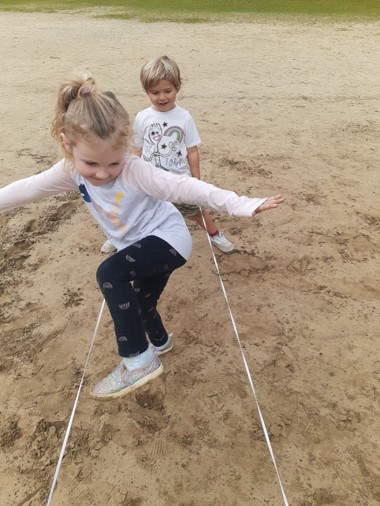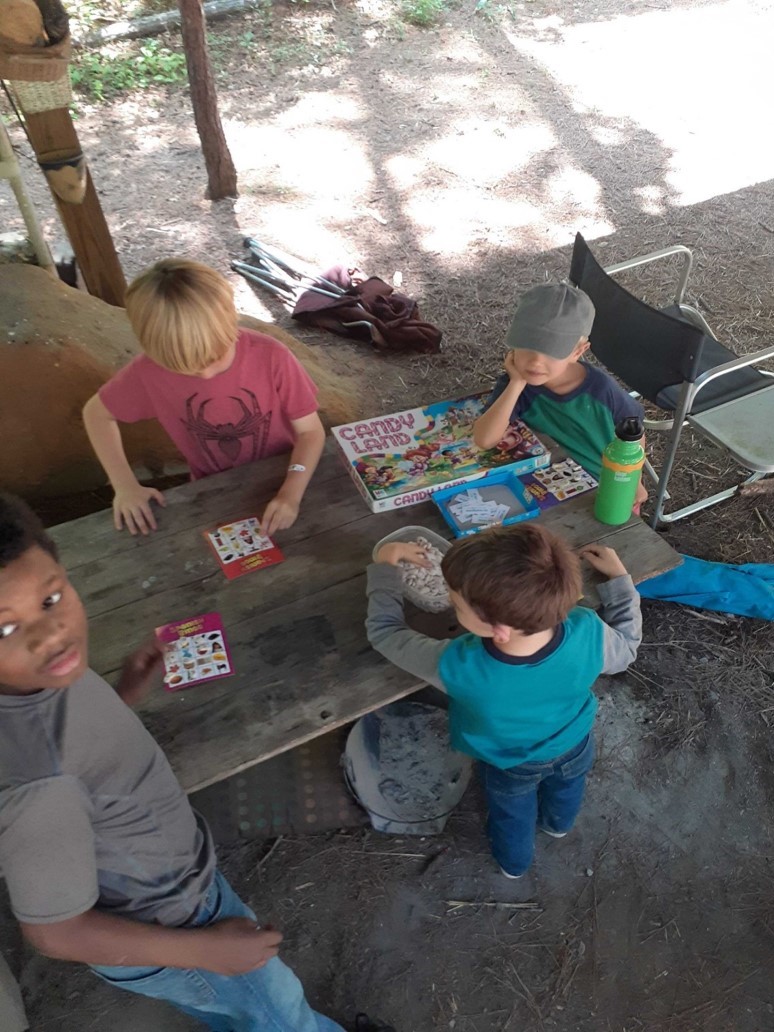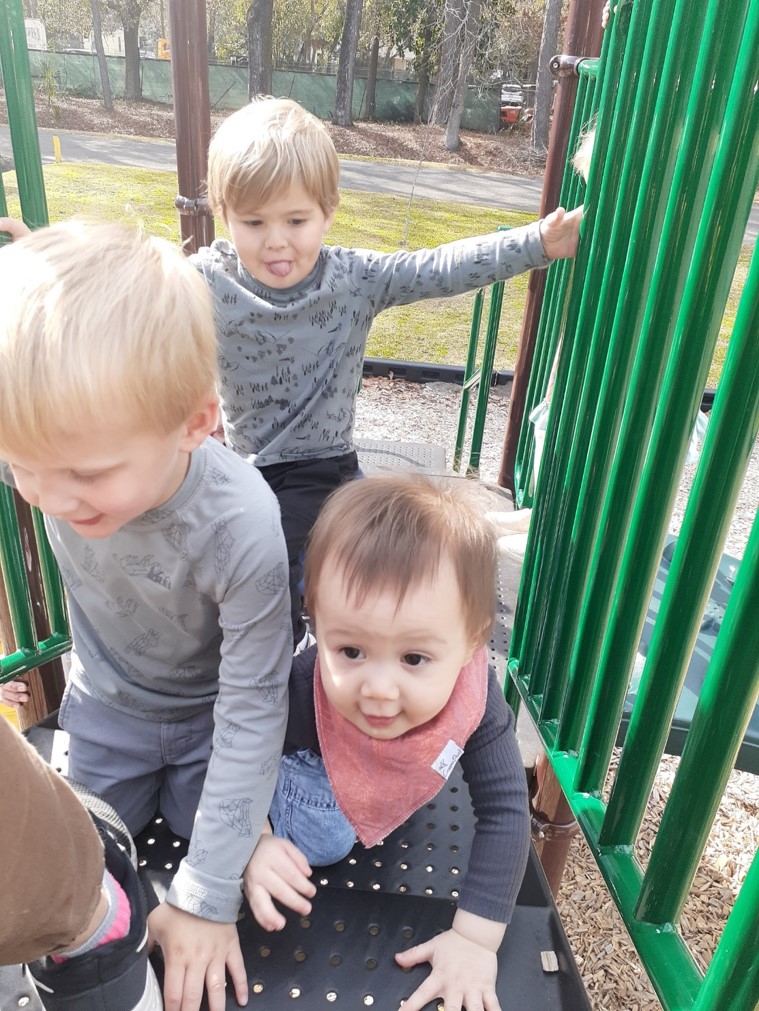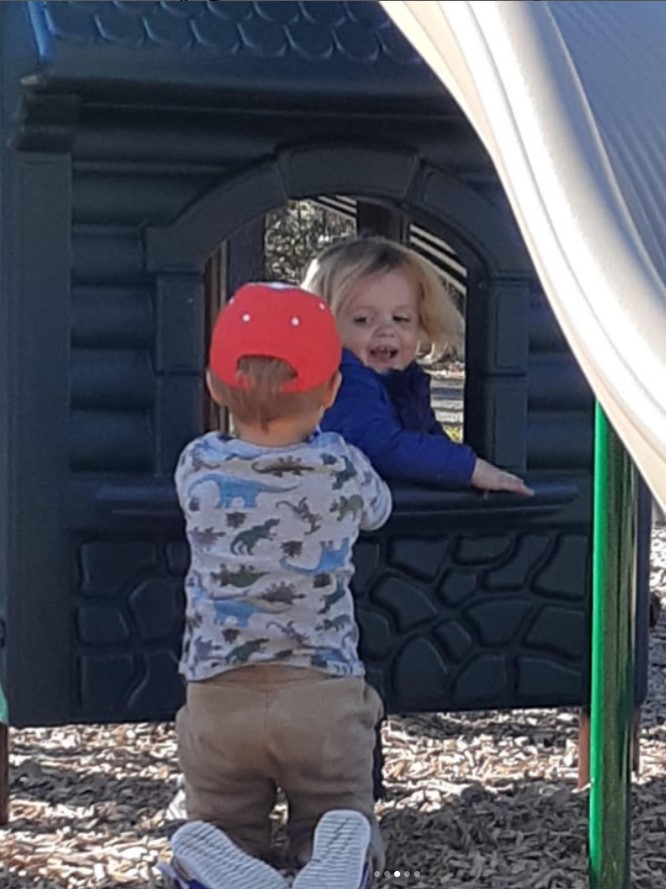 In MIA, Spanish is integrated in all the programs
Themes and topics cycle through about every 3 months and focus on instilling an appreciation for the arts, culture and the Spanish language.
Music

Painting

Crafts

Science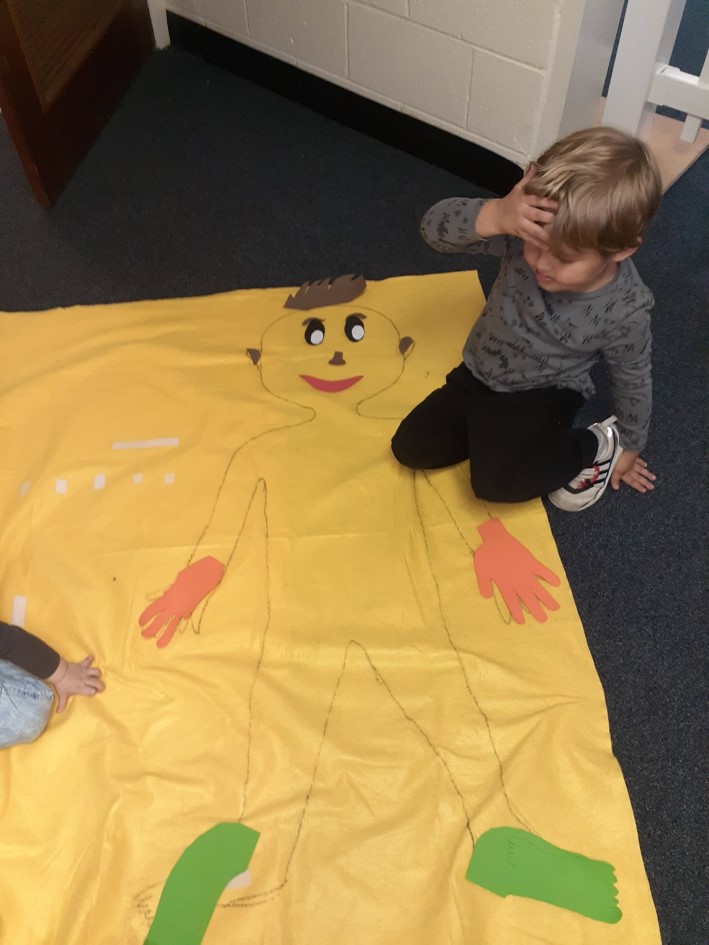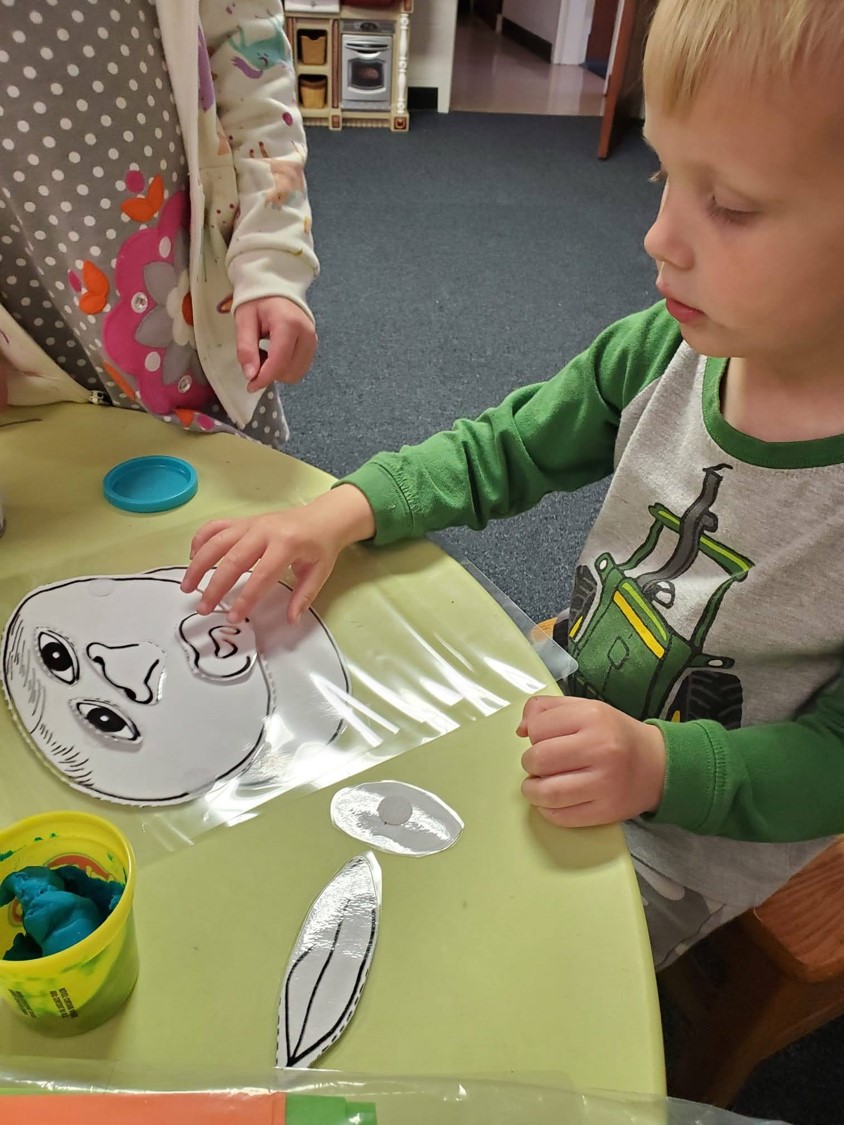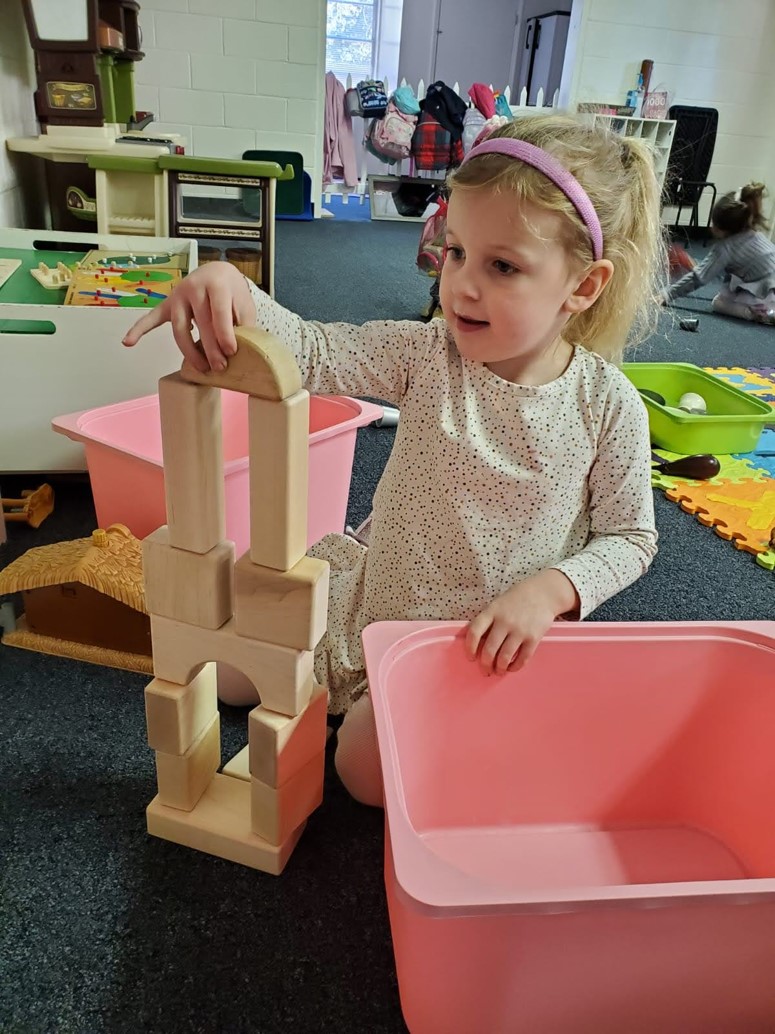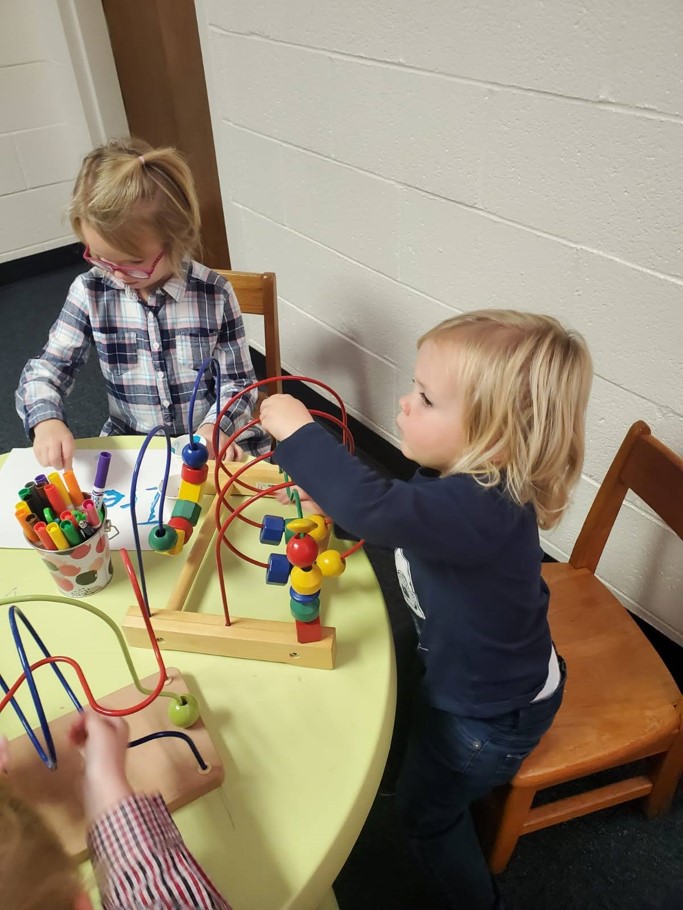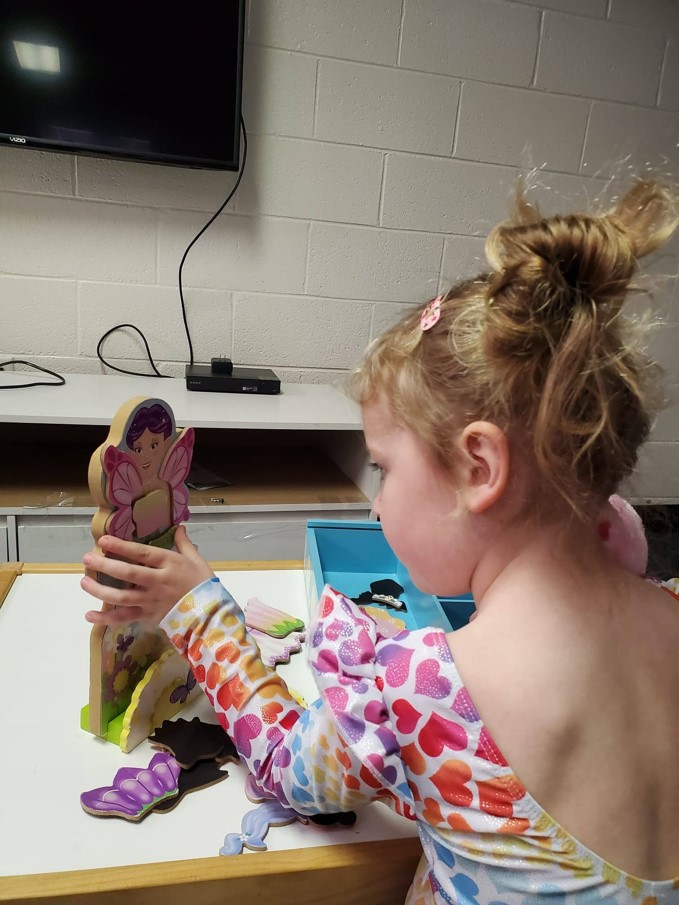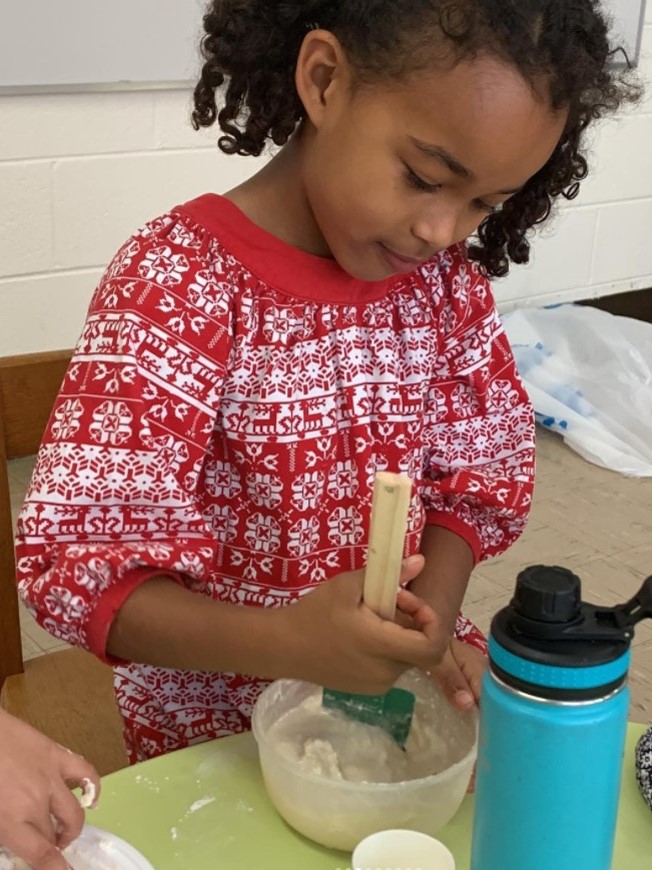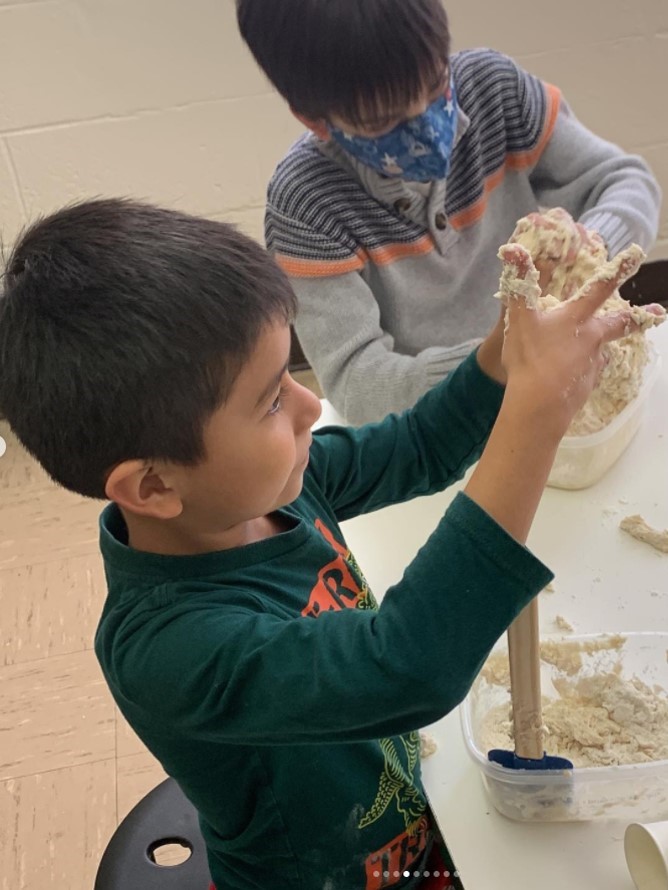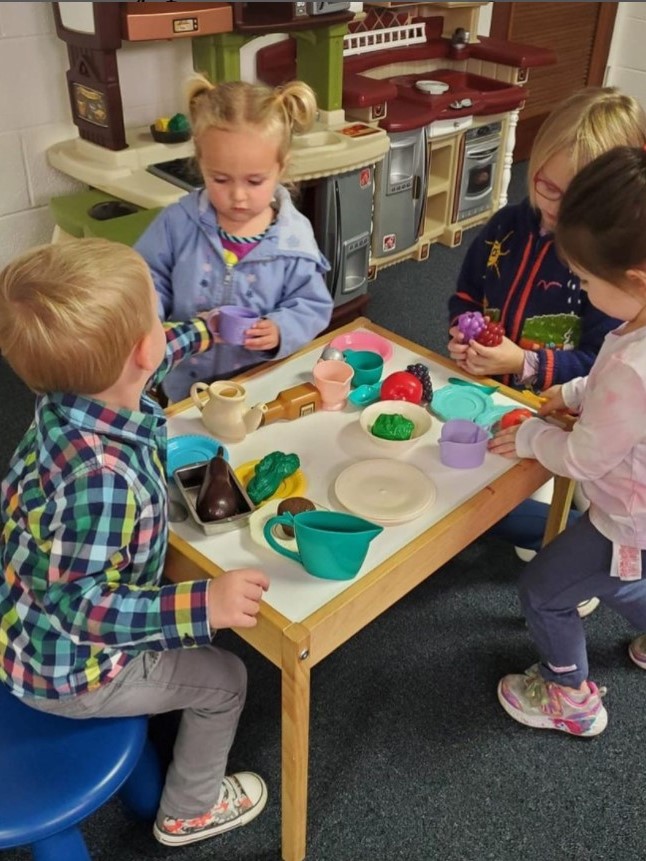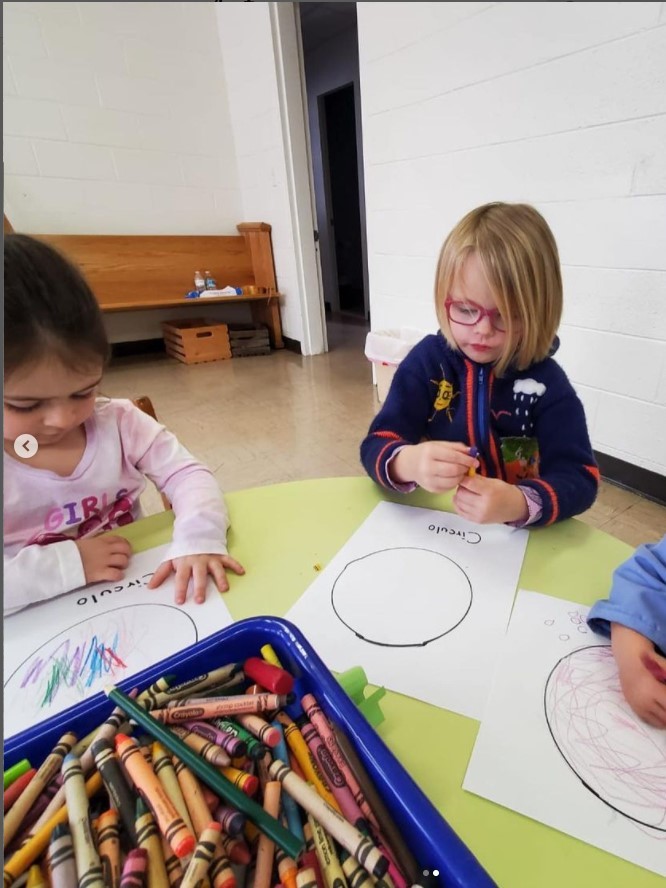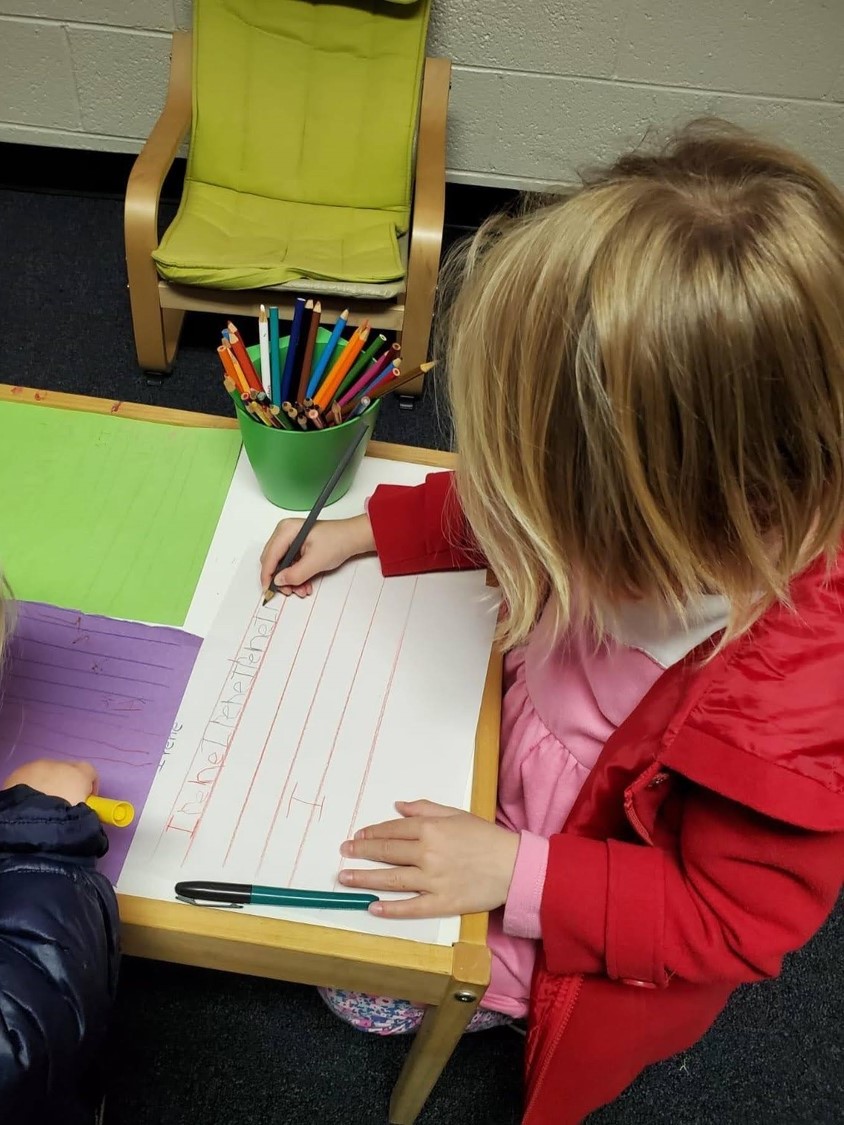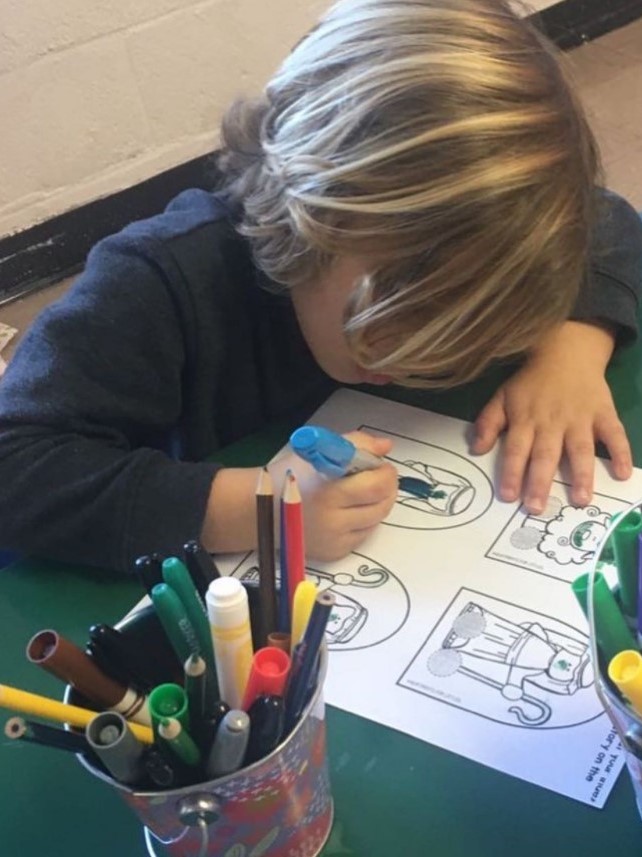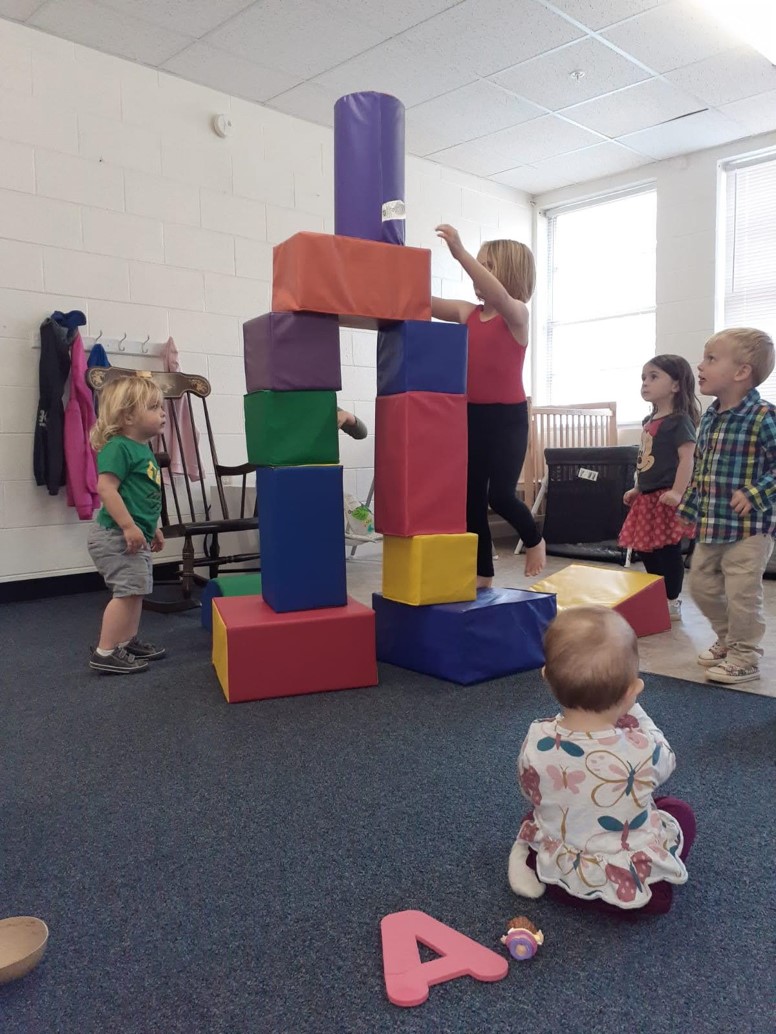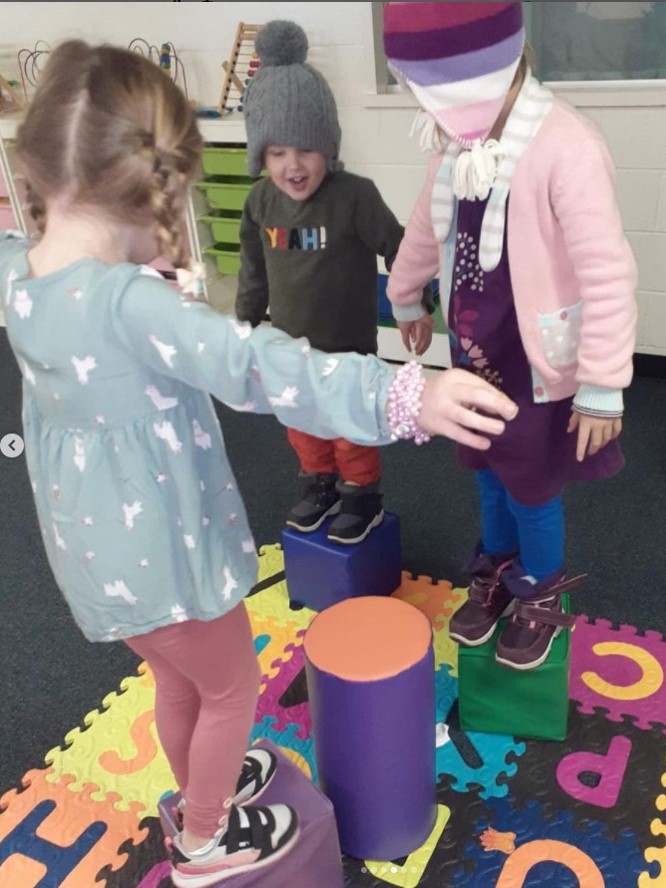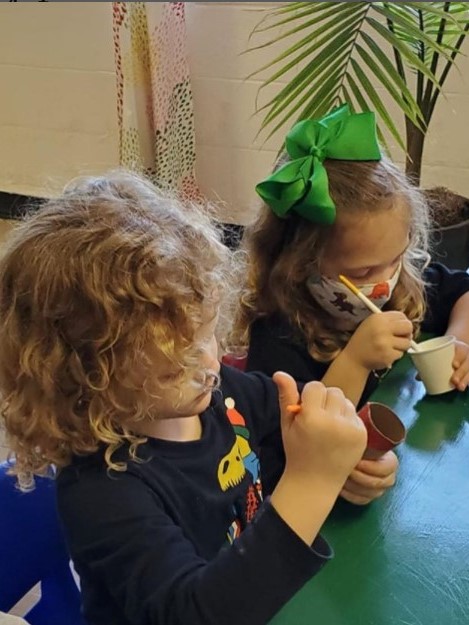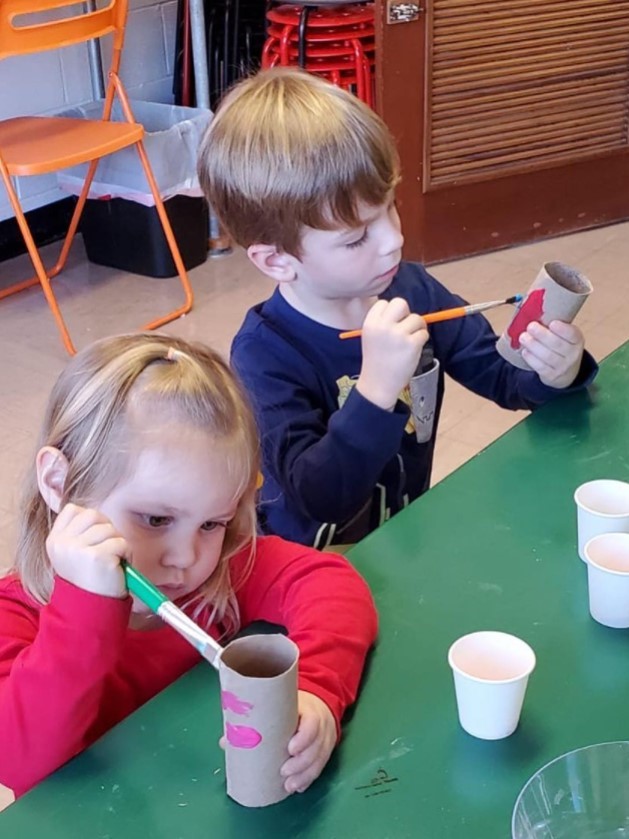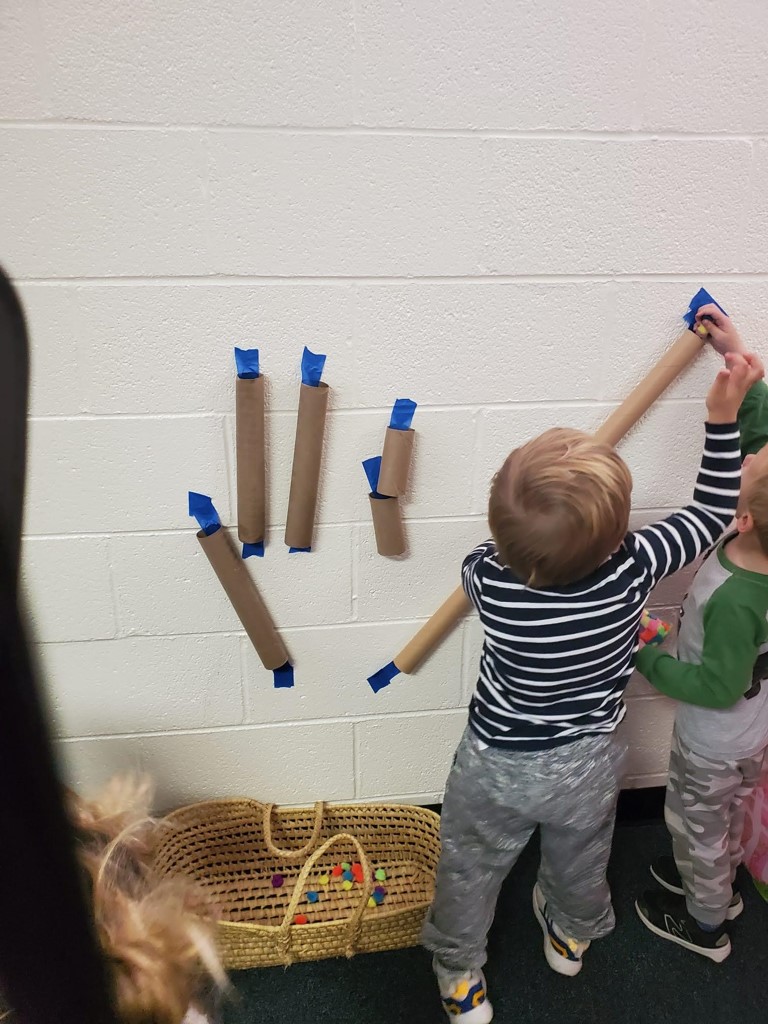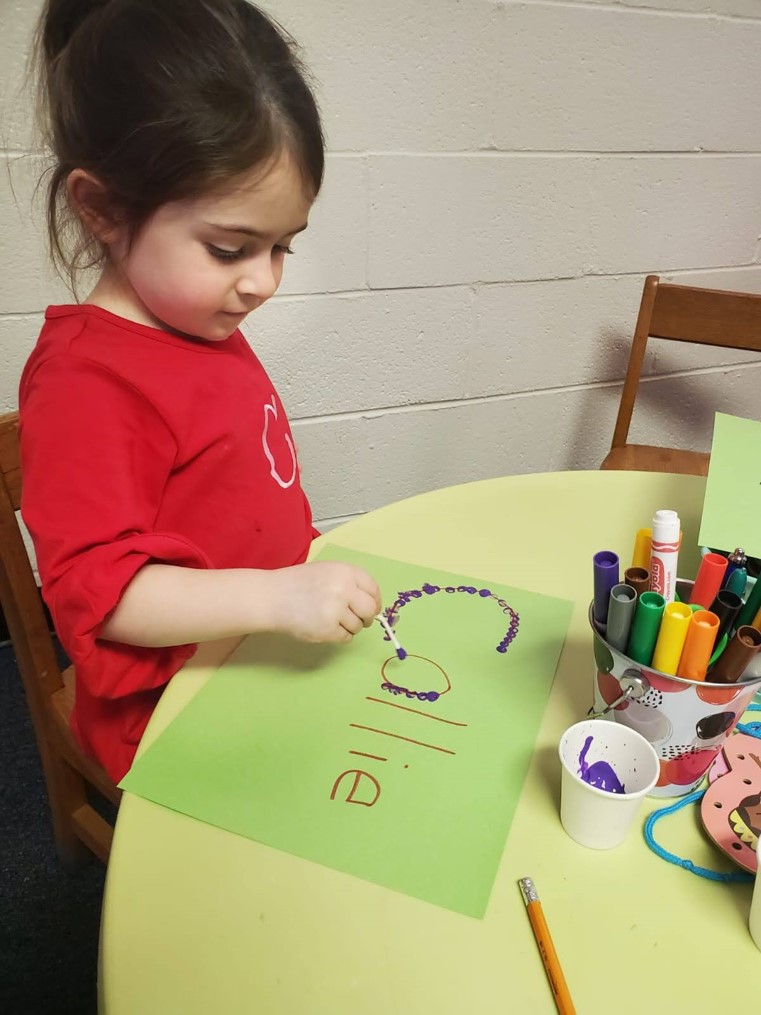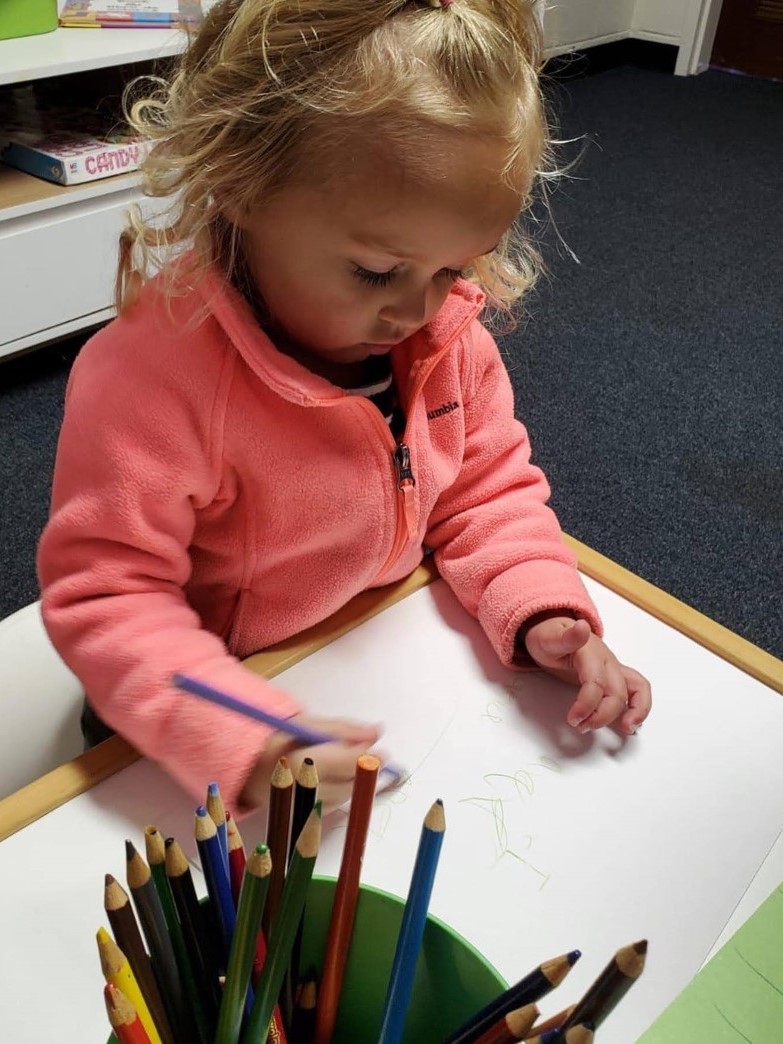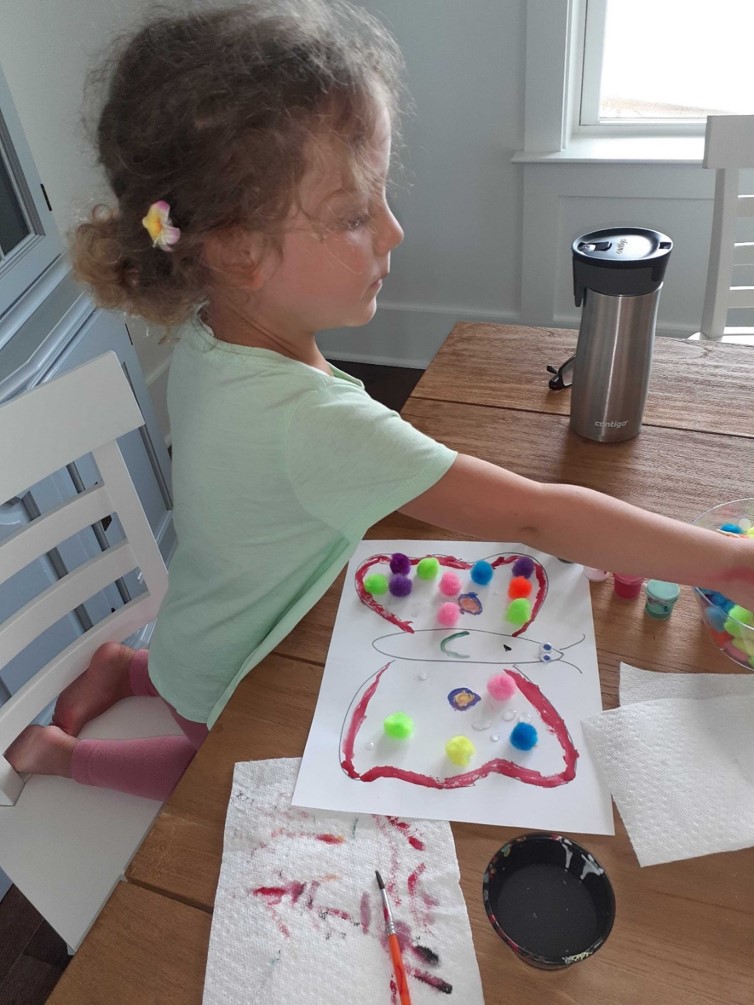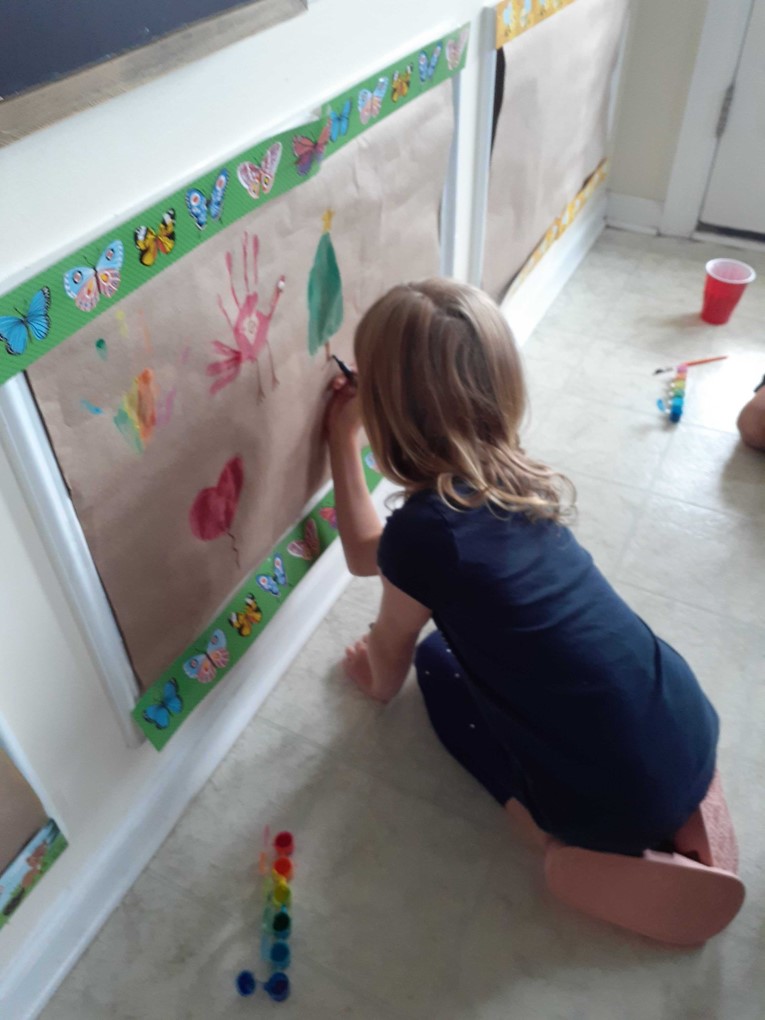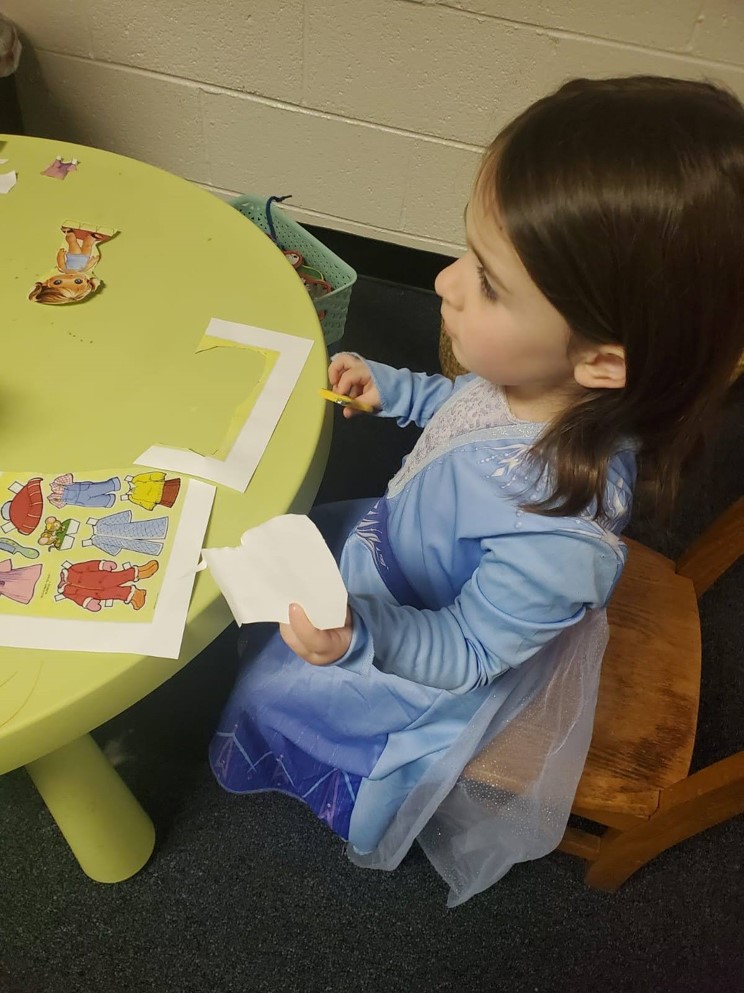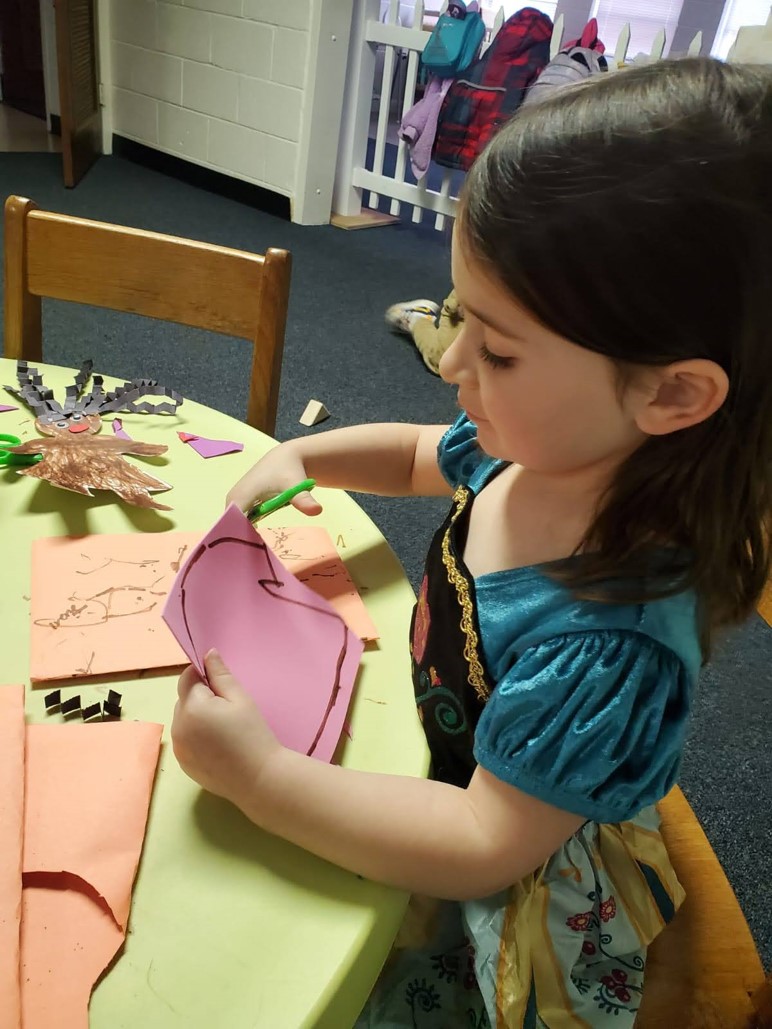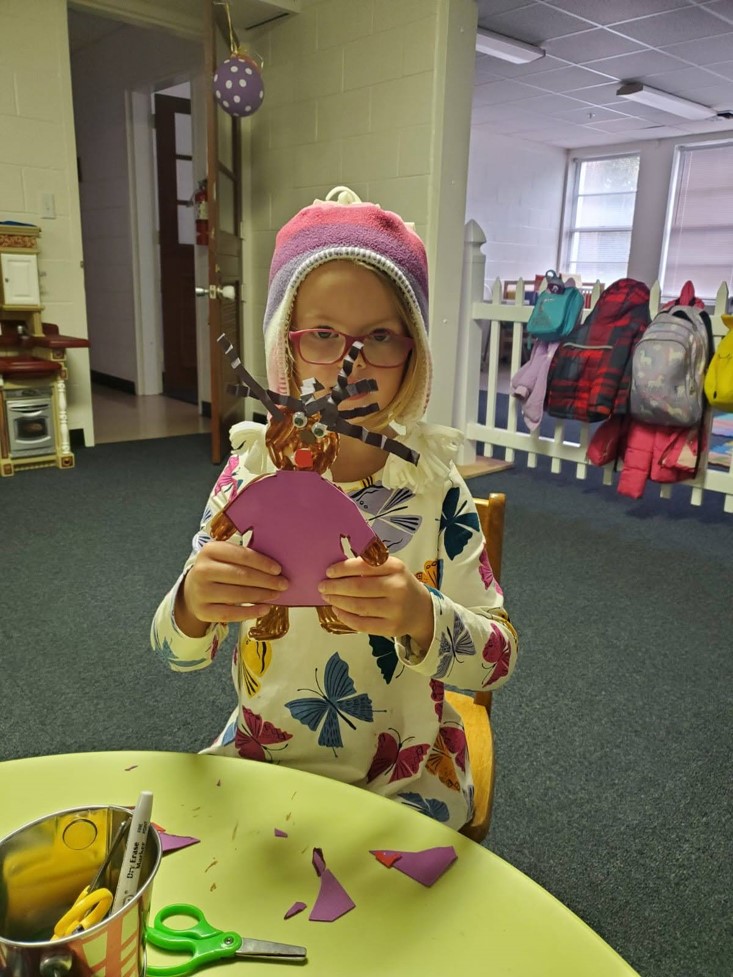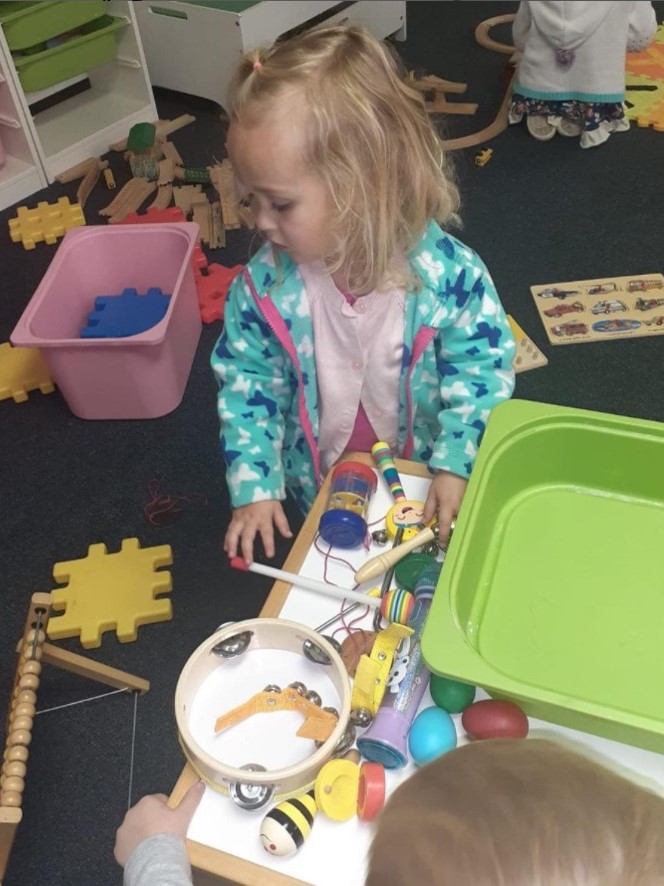 Socializing
We Build Friendships and Share Values