Our Three programs
MIA Learning Center Offers Three Unique Programs
That provide childcare for working/ busy parents and Spanish language instruction for students. Humans are smarter, develop stronger skills, and solve problems faster when they take time to stop and learn from those who are different from themselves, or from those whose cultures have different belief systems than their own or from ideas that couldn't be any further from their own. Also, research tells us that humans are more fulfilled and feel better about themselves when they are learning. At MIA Learning Center, not only do we believe that learning Spanish as a second language a wonderful way to embrace differences and work toward bettering life for all, but we believe it is also a generous path in which to acquire essential human skills such as critical thinking, creativity, communication and collaboration. We also believe that educating our children with this philosophy is a way to genuinely create positive change.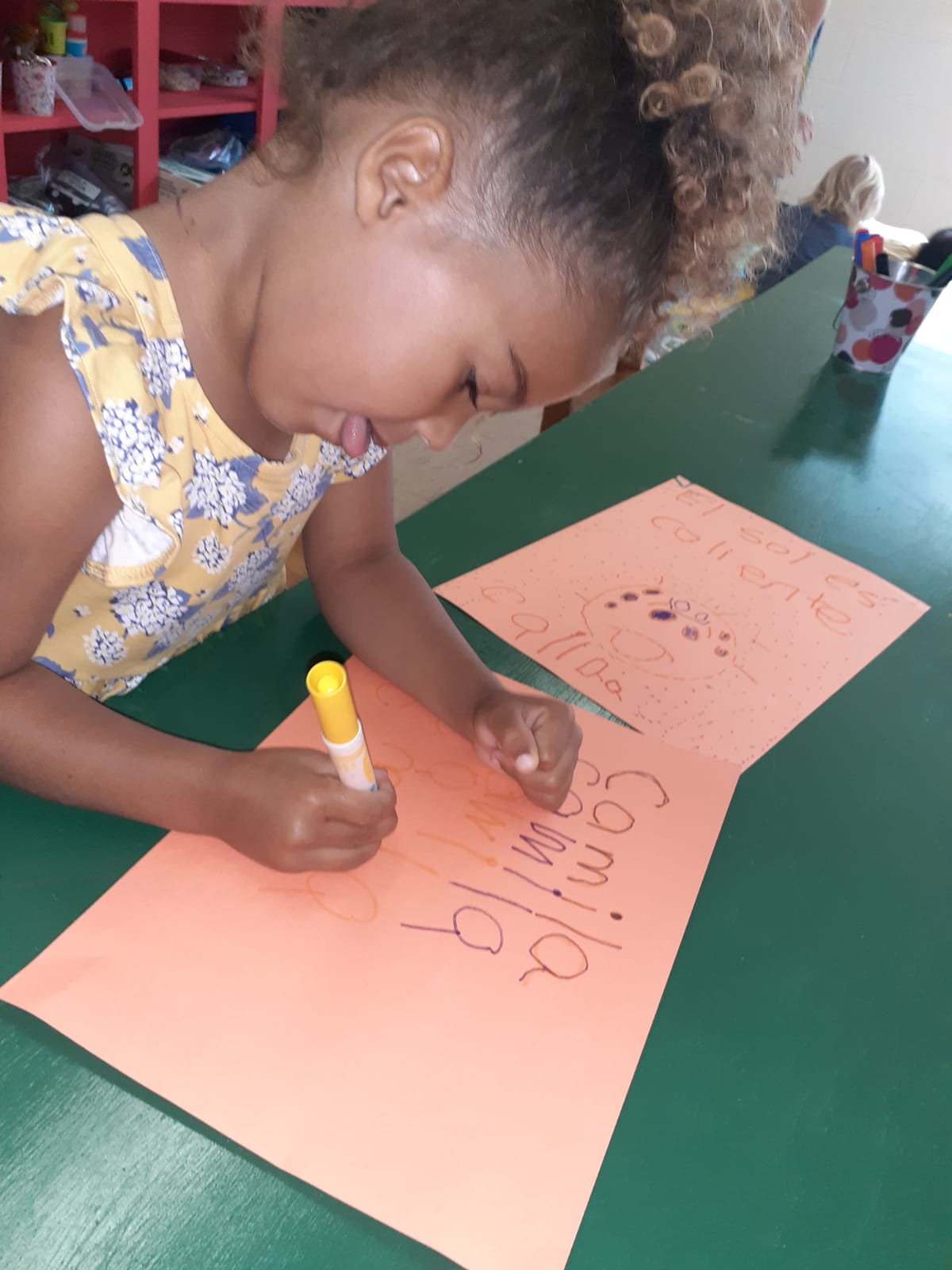 01
Out Of School Hours (OOSH)
Fun, supportive and productive after-school program for children until 12 years old.
Includes structured homework time with teacher support as well as unstructured time for play, exploring interests and growing friendships.
Designed to foster and develop social skills/abilities such as effective communication, conflict resolution and teamwork.
Intra-personal growth and positive identity formation, through activities that encourage autonomy, critical thinking and personal responsibility.
We offer activities such as gardening, exploration, exercise and coordination, food and environment, farm animals and so forth. .
02
Spanish Tutoring Class (STC)
1:1 or small group Spanish language classes for all leaners (children, teenagers, adults).
Designed to build Spanish language skills through explicit instruction and engaging activities.
Lessons are developmentally appropriate and are catered to meet the individual Spanish needs of each student.
These classes can be placed at MIA facilities or any other locations of your preferences.
Currently our wide range of Spanish tutoring classes are addressed at homeschooling families.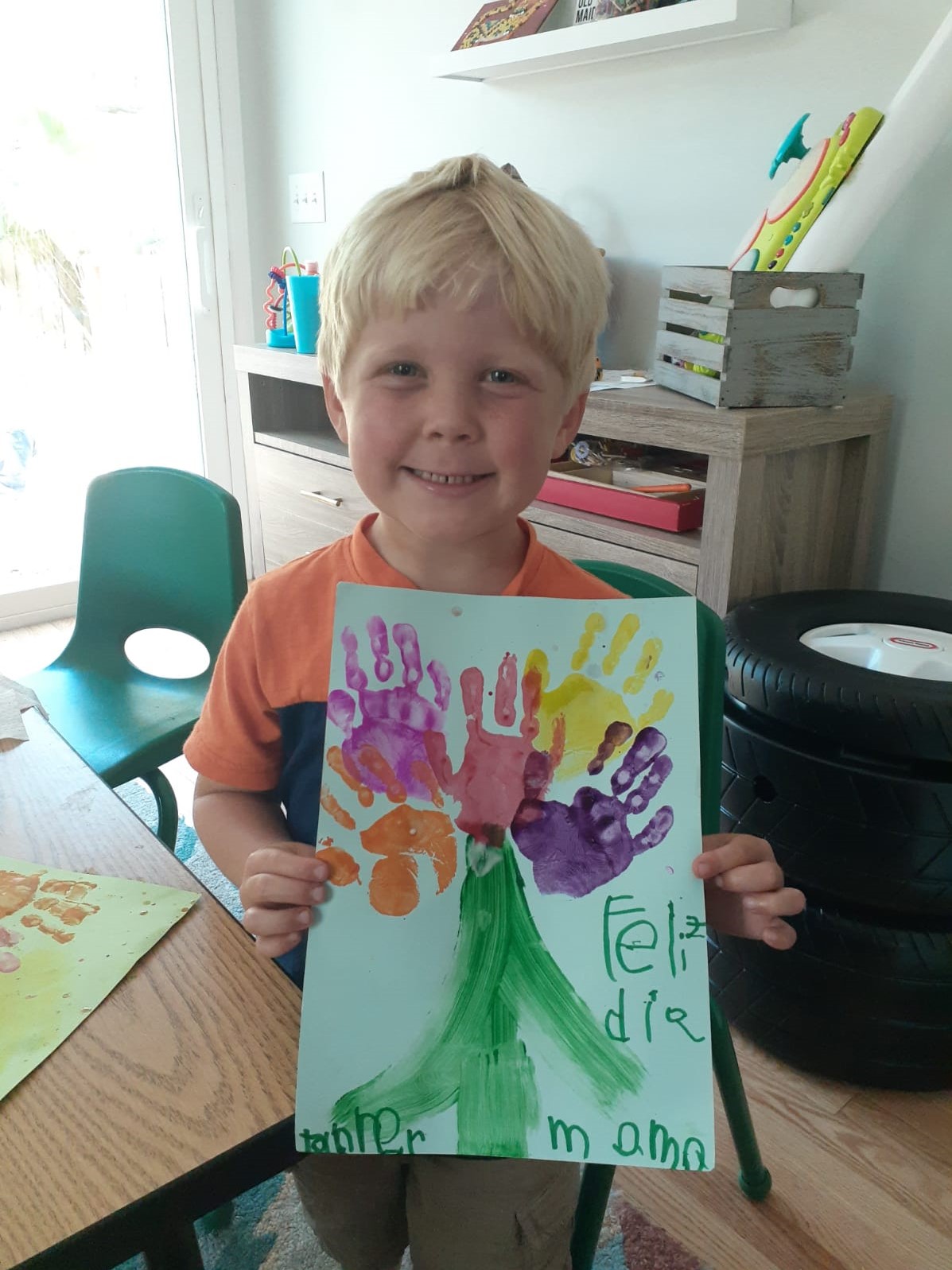 03
Seasonal Activities (SA)
Because we want to teach Spanish as much as we can, there is no chance you can miss to be part of MIA, that is why we designed seasonal activities, which allow your children to get involved with a second language.
Parents Night Out, once per month we give you the chance to bring your children to a special activity where we introduce the basic vocabulary while we have a theme party.
This night can be special too for you and your partner to take away from routine and with the tranquility that your children are taking care of and still immerse in the educational process.
Camps: we fully designed a plan for each occasion of the year where regular schools are closed.
These are Christmas, Spring Break, Summer and Fall Camps.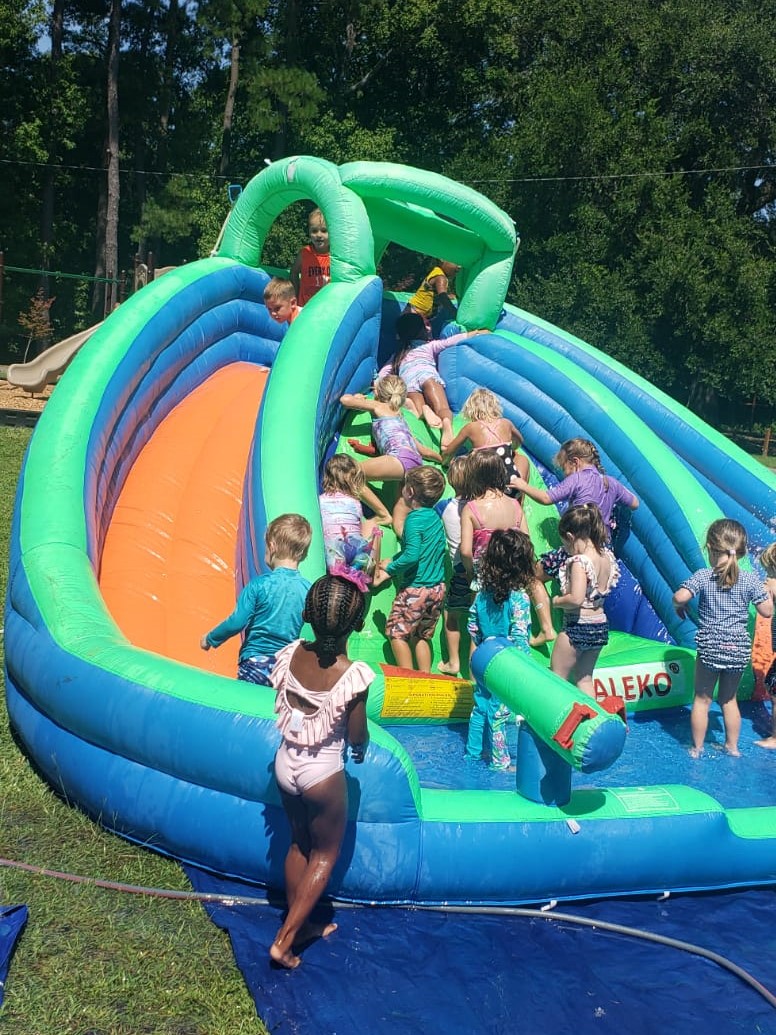 ---